Students conducting hydrological dye test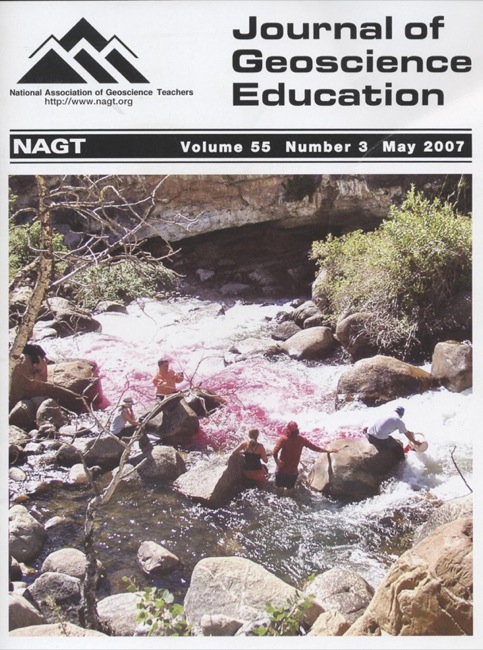 View Original Image at Full Size
Undergraduate students injecting a slug of Rhodamine WT dye into the Popo Agie River at the
entrance of the Sinks Canyon cave.
Image 9532 is a 818 by 608 pixel JPEG
Uploaded: Jun6 07
Permanent URL: https://serc.carleton.edu/download/images/9532/jge-may07.jpg
The file is referred to in 1 page
Provenance
Photo by Laura K. Lautz.
Reuse
No information about limits on reusing this item have been recorded. You will need to contact the original creator for permission in cases that exceed fair use (see
http://fairuse.stanford.edu/).