Direct Use and its impact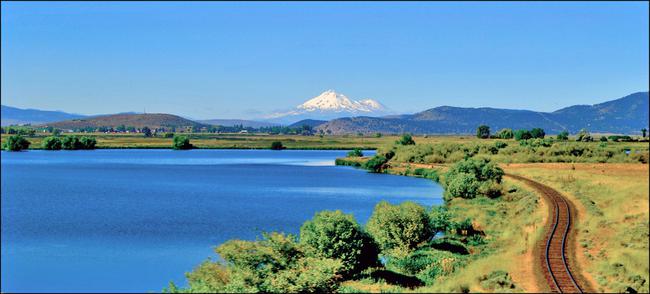 View Original Image at Full Size
This location, near Klamath Falls, OR, was the site of an NGA 2012 field trip which explored direct utilization of geothermal. Participants were amazed to see simplicity and economical attributes of direct use of geothermal after touring a farm that used geothermal for aquaculture, agriculture and for other day to day application. This picture is taken near that farm and it promotes the green nature of geothermal energy.
Originally uploaded in Integrate:Workshops and Webinars:Teaching Environmental Justice: Interdisciplinary Approaches.
Image 35470 is a 463 by 1024 pixel JPEG
Uploaded: Oct31 12
Last Modified: 2012-10-31 09:35:59
Permanent URL: https://serc.carleton.edu/download/images/35470/direct_use_its_impact.v2.jpg
Reuse
This item is offered under a Creative Commons Attribution-NonCommercial-ShareAlike license
http://creativecommons.org/licenses/by-nc-sa/3.0/
You may reuse this item for non-commercial purposes as long as you provide attribution and offer any derivative works under a similar license.