Precambrian mudcracks, Glacier National Park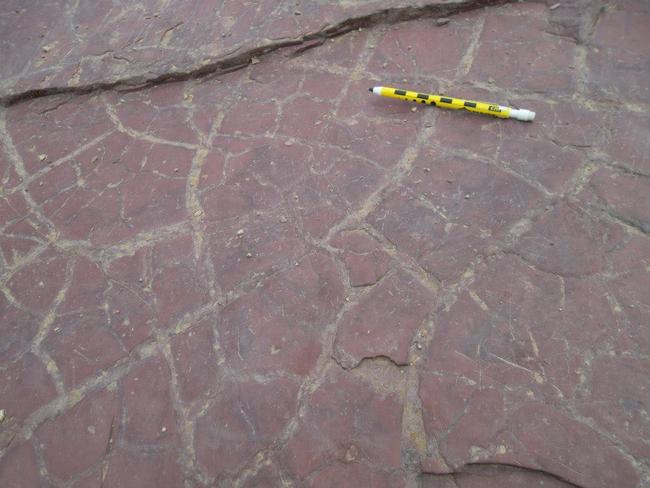 View Original Image at Full Size
Precambrian mudcracks, Glacier National Park. Photo by Karen Layou
Originally uploaded in NAGT:About NAGT:Divisions:Geo2YC Division:Geo2YC Newsletters.
Image 256700 is a 720 by 960 pixel JPEG
Uploaded: Sep27 21
Last Modified: 2021-09-27 11:43:04
Permanent URL: https://serc.carleton.edu/download/images/256700/mudcracks.jpg.jpg
The file is referred to in 1 page
Provenance
Karen Layou, J Sargeant Reynolds Community College
Reuse
This item is in the public domain
and maybe reused freely without restriction.