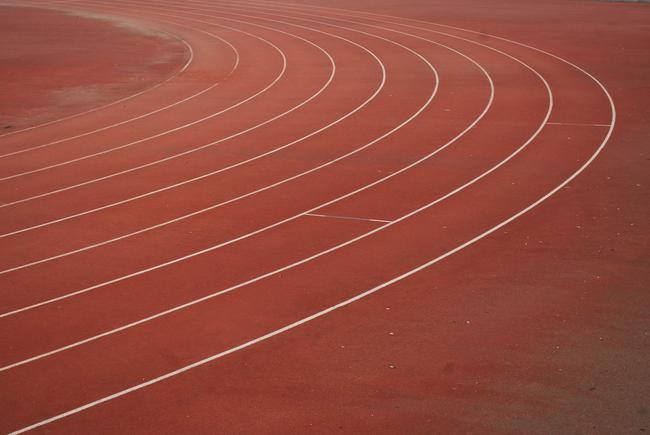 View Original Image at Full Size
Figure 2. Sometimes the instructional strategies employed by educators outpace the research that is needed to evaluate effectiveness and determine whether, or how, the strategies aid in student learning of concepts, skills, and dispositions. Photo from Public Domain (https://www.publicdomainpictures.net/en/view-image.php?image=16745&pictur... uploaded in NAGT:Geoscience Education Research:Community Framework for GER:Instructional Strategies.
Image 188520 is a 857 by 1280 pixel JPEG
Uploaded: Jul8 18
Last Modified: 2018-07-08 18:56:10
Permanent URL: https://serc.carleton.edu/download/images/188520/track_running_lanes.jpg
The file is referred to in 1 page
Reuse
This item is in the public domain
and maybe reused freely without restriction.