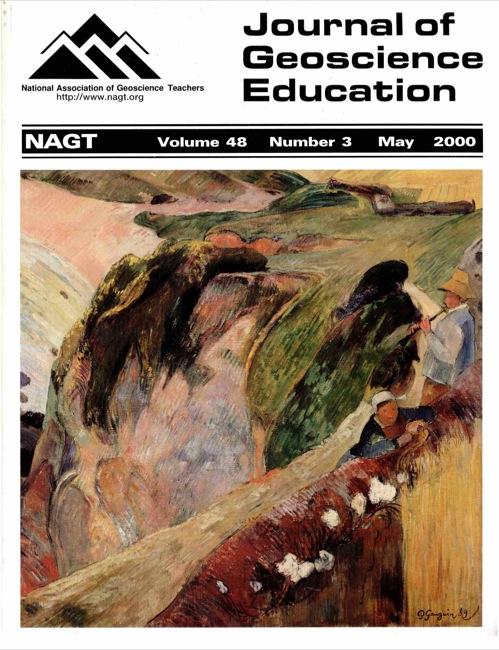 View Original Image at Full Size
"The Flageolet Player" (Le joueur de flageolet sur la failaise), Paul Gauguin, 1889, o/c, 72 x 91 cm. IMA 1998.168. Detail.
Image 12786 is a 3292 by 2528 pixel JPEG
Uploaded: Aug18 08
Permanent URL: https://serc.carleton.edu/download/images/12786/may00cover.jpg
The file is referred to in 1 page
Provenance
Indianapolis Museum of Art, Samuel Josephowitz Collection of the School of Pont-Aven, through the generosity of Lilly Endowment Inc., the Josephowitz Family, Mr. and Mrs. James M. Cornelius, Mr. and Mrs. Leonard J. Betley, Lori and Dan Efroymson, and other Friends of the Museum.
Reuse
This item is offered under a Creative Commons Attribution-NonCommercial-ShareAlike license
http://creativecommons.org/licenses/by-nc-sa/3.0/
You may reuse this item for non-commercial purposes as long as you provide attribution and offer any derivative works under a similar license.