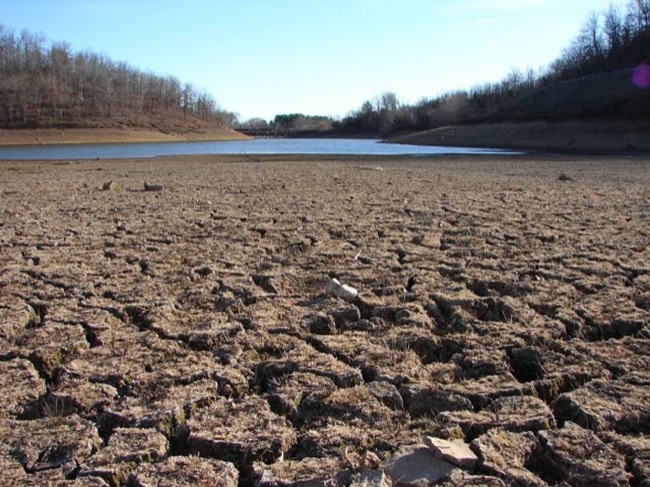 View Original Image at Full Size
Dried_lake_mud.jpg
Originally uploaded in EarthLabs for Educators:Drought.
Image 12259 is a 525 by 700 pixel JPEG
Uploaded: Jul2 08
Permanent URL: https://serc.carleton.edu/download/images/12259/dried_lake_mud.jpg.jpg
The file is referred to in 3 pages
Drought


https://serc.carleton.edu/earthlabs/drought/index.html

Drought


https://serc.carleton.edu/eslabs/drought/index.html

Teaching About Sustainability


https://nagt.org/nagt/teaching_resources/earth_science_week/teaching_about_sustainability.html
Provenance
No information about the origin of this particular item is recorded. Please contact SERC serc@carleton.edu for more information.
Reuse
This item is in the public domain
and maybe reused freely without restriction.